Marketing Manager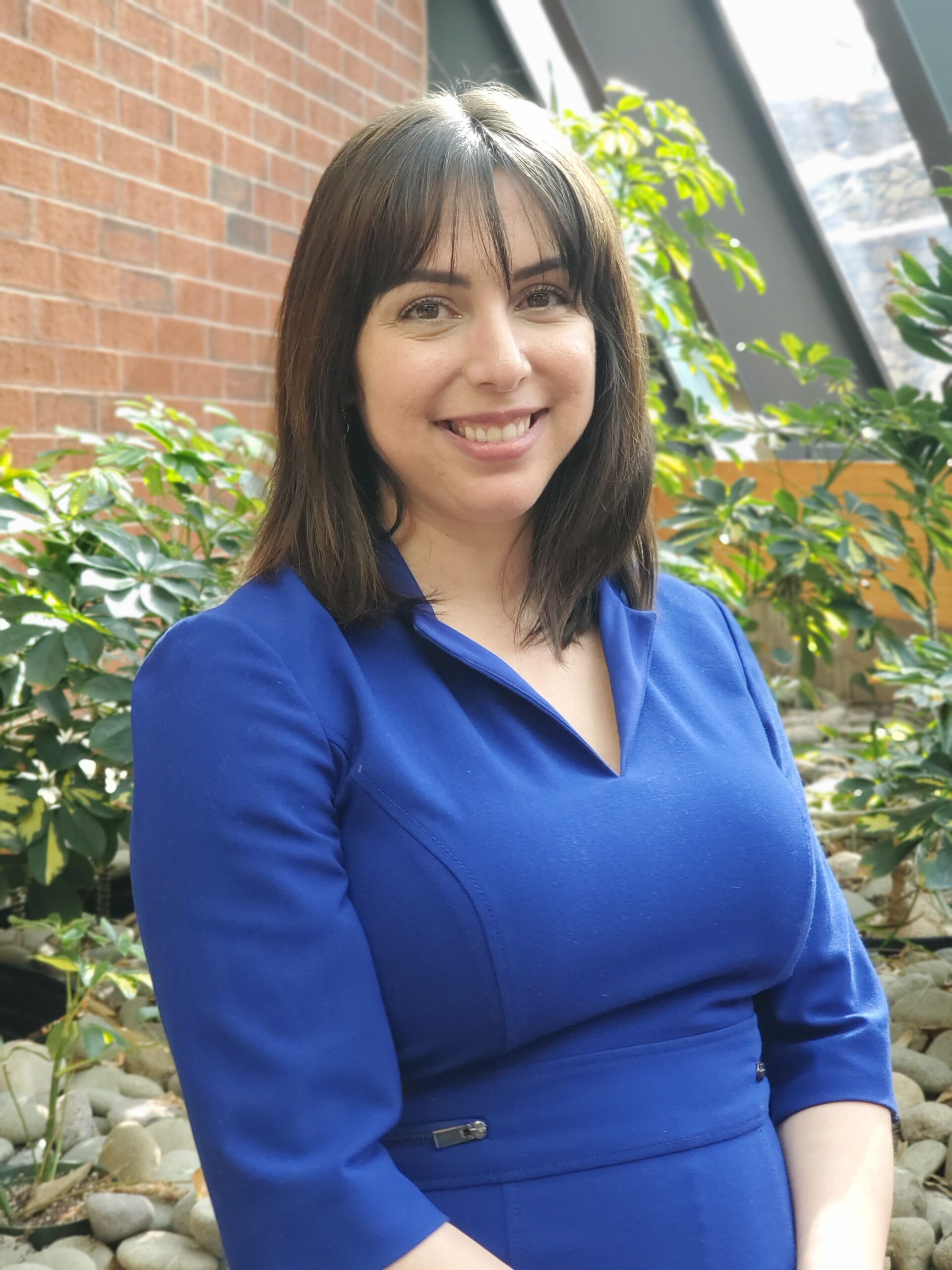 Natasha joined The Parents Estate Planning Law Firm in 2023 as the Marketing Manager to help the team reach even more families in Massachusetts. She is mom to a toddler herself, which has amplified her passion to make the world a better place for all kids. 
Natasha has a diverse educational background. She received her Associates Degree in Music from Santa Monica College, her Bachelor of Marketing Communications from Anna Maria College in Paxton, and is currently working on her MBA. If you couldn't tell, she loves learning! 
In her spare time, Natasha enjoys game nights with her family in Worcester, cooking, playing guitar, singing, dancing, collecting and tending to her indoor plants, and crafting. She also advocates for protecting children's rights and privacy online to make the internet a safer place for kids.