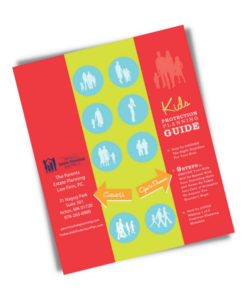 We've written this Kids Protection Planning Guide®  especially for parents with minor children. Download it to learn:
how to choose the right guardians for your kids, and avoid making one of the six most common planning mistakes.
how to ensure your family will have immediate, private access to your money for your children's needs.
how you can make sure your children's inheritance is protected from creditors, lawsuits, and divorce.
how to avoid the time and expense of a drawn out court process if you are ever in an accident
WHAT PARENTS ARE SAYING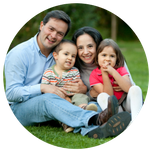 Heather and Rich, Maynard
"This had been something we had been meaning to do since our kids were born, but we really didn't know how or where to get started."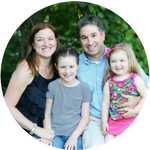 Deb and Gary, Littleton
"Relief is the first word that comes to mind! We now have a plan in place for the 'what happens if' scenario that one expects!