The simple fact is that the day your child turns 18, he or she becomes a young adult, and has the legal rights of an adult. What this means for you is that you lose your prior held rights to make medical and financial decisions for your child, unless your child executes legal documents giving you those rights back. Without the proper legal documents in place, accessing medical information, and even being informed about your adult child's medical condition can be difficult and in some cases, impossible.
Call 978-263-6900 to schedule your young adult's 18+ planning appointment, today.
The following two tabs change content below.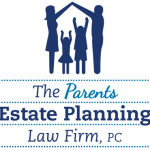 The Parents Estate Planning Law Firm, PC
At The Parents Estate Planning Law Firm, we answer your questions at your convenience; we stay in frequent communication; and we meet to discuss changes in life circumstances and in the law to ensure that your assets are protected.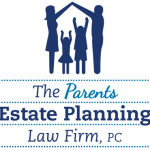 Latest posts by The Parents Estate Planning Law Firm, PC (see all)