Whether your company is large or small, if you have a business with employees then you should have an email policy that has been clearly communicated to everyone in the company. Even if a company does not routinely monitor employees emails, an employer's right to access employee emails needs to be protected.
For example, if a company is sued by an employee for sexual harassment, sex discrimination or another other violation of federal and state anti-discrimination laws, the company's attorney will want to have access to employee emails to properly investigate the claim. Your email policy should state that the company has the right to check employee email that is either received or sent using company computers or other communications equipment.
In the absence of a company email policy, an employee may have the right to refuse to provide access to his or her emails. The employee could even bring a lawsuit for invasion of privacy.
A comprehensive corporate email policy should address employees' use of the firm's email system and an employer's right to monitor email. It should also provide guidance on the proper conduct employees must observe when sending email on corporate computers.
The following two tabs change content below.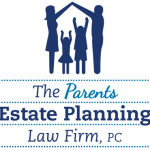 The Parents Estate Planning Law Firm, PC
At The Parents Estate Planning Law Firm, we answer your questions at your convenience; we stay in frequent communication; and we meet to discuss changes in life circumstances and in the law to ensure that your assets are protected.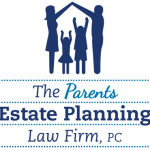 Latest posts by The Parents Estate Planning Law Firm, PC (see all)