Paralegal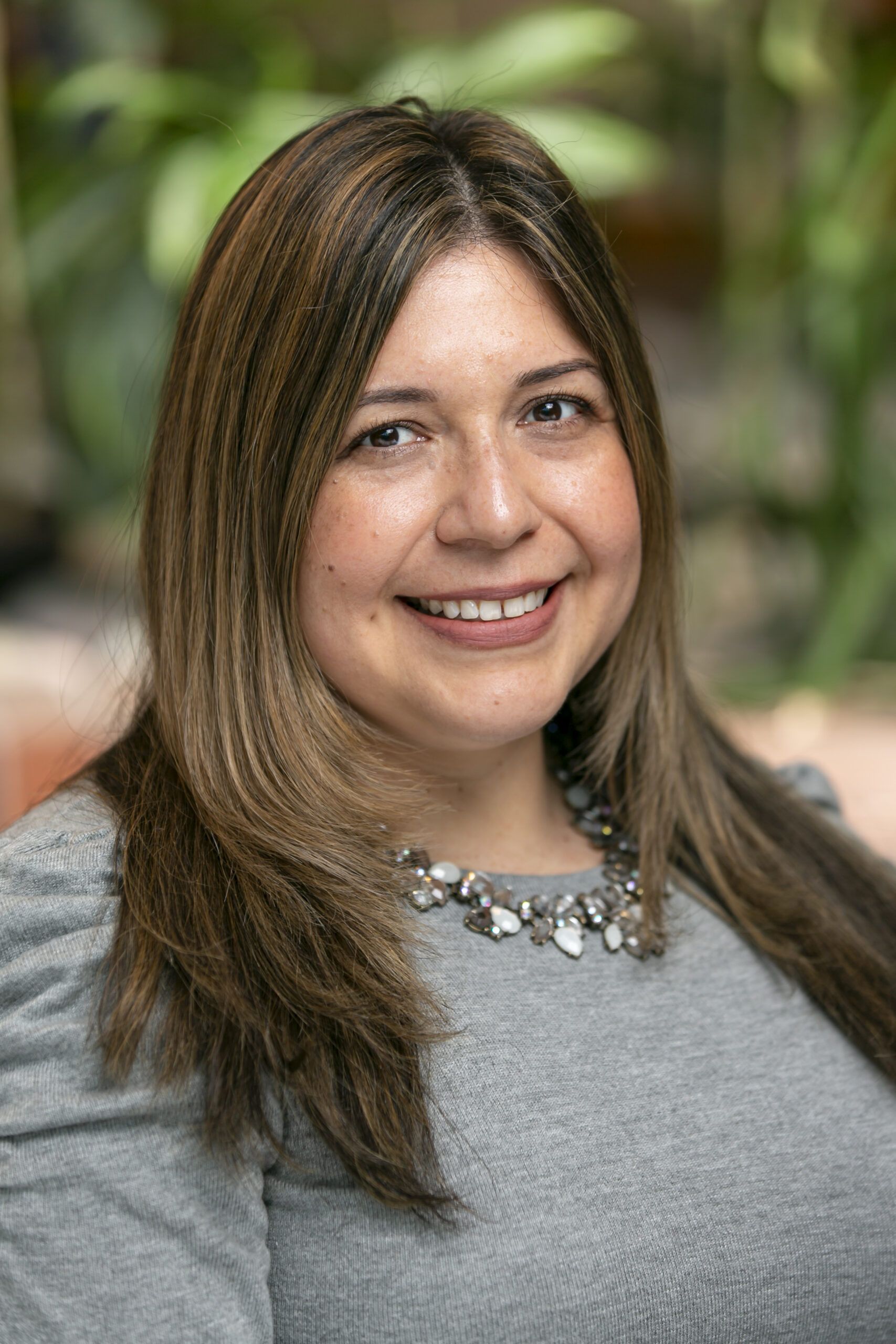 Rebecca brings three years' experience as a Paralegal in Workers Compensation with Eden Rafferty.  Prior to Eden Rafferty she was with the Worcester District Court, where she served as a Case Specialist in the Clerk's Office.
Rebecca earned her Bachelor of Arts degree in Prelaw from Pensacola Christian College in Florida.
She has extensive customer service experience, gained from working at law offices in many different practice areas. She is looking forward to working with our clients to help them with their estate planning.
In her free time, Rebecca enjoys spending time with family and friends, cooking, trying out local coffee shops and exploring hiking trails nearby.  She also loves being a Tia (Auntie) to her niece and nephew, spending as much time with them as possible.