Client Services Coordinator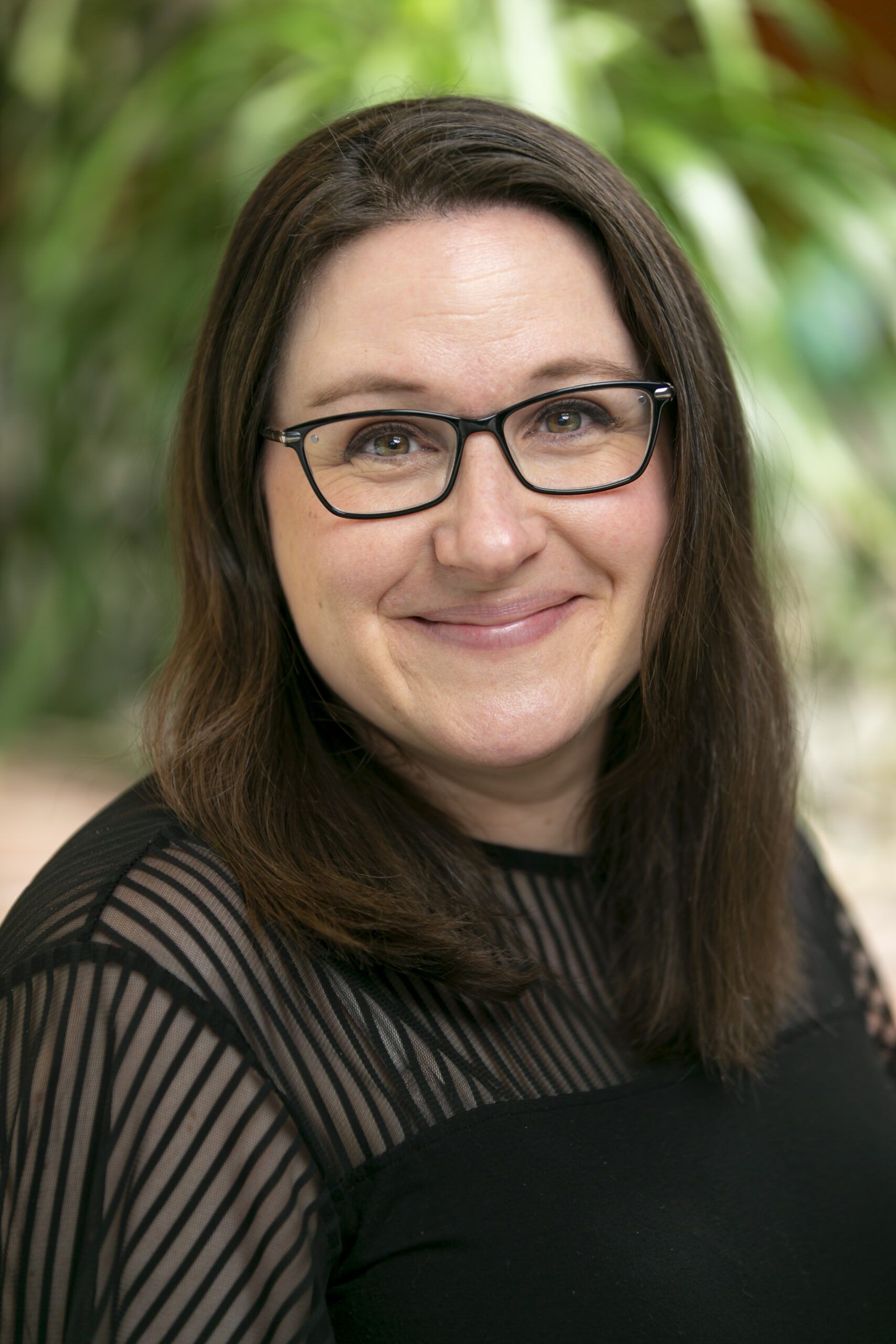 Lori joined the Team in October 2017 as the Firm's Client Services Coordinator. She looks forward to welcoming you to our firm and helping to address your family's individual needs. Prior to joining us, Lori spent 13 years organizing client events as a Sales Coordinator at a local hotel and nearby lakefront banquet facility.
Lori received a Bachelor's in Communications and Spanish from SUNY Cortland, and thoroughly enjoyed a Study Abroad experience in Salamanca Spain as well as additional travels throughout Europe.
She lives in Boxborough with her husband, two young sons, and two fluffy cats. In her free time, Lori loves family hikes, music and live concerts, traveling, cooking and baking, and time with friends and family.