Verizon customers: Please update your email address with us.
It's been brought to our attention that Verizon is discontinuing service and support for Verizon email addresses. If you had a Verizon email address, please contact our office as soon as possible, so we can update your contact information. We don't want you to miss any important communications! You can click here to reply with your new email address.
The following two tabs change content below.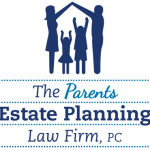 The Parents Estate Planning Law Firm, PC
At The Parents Estate Planning Law Firm, we answer your questions at your convenience; we stay in frequent communication; and we meet to discuss changes in life circumstances and in the law to ensure that your assets are protected.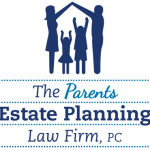 Latest posts by The Parents Estate Planning Law Firm, PC (see all)