Our Winter Referral Giveaway is as easy as 1-2-3!
Download and print a full flier.
It's so easy to participate: Just refer your friends to plan with us, and when they meet with David, you'll earn a $60 AMC Cinemas gift card.
In February, we'll conduct a drawing: Every referral who meets us is an entry for you to win dinner at the Nashoba Valley Winery, along with a gift card to their shop (a $350 value)! It's our way of saying, 'Thank you!" 
There is no limit to the number of times you can enter, and all referrals made by new or existing clients are eligible. Enter today by calling 978-263-6900 or emailing [email protected].
The following two tabs change content below.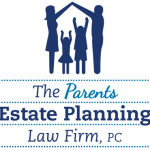 The Parents Estate Planning Law Firm, PC
At The Parents Estate Planning Law Firm, we answer your questions at your convenience; we stay in frequent communication; and we meet to discuss changes in life circumstances and in the law to ensure that your assets are protected.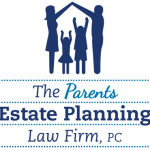 Latest posts by The Parents Estate Planning Law Firm, PC (see all)